Speakers for Everyone site2
|
home




Speaker Cabs #11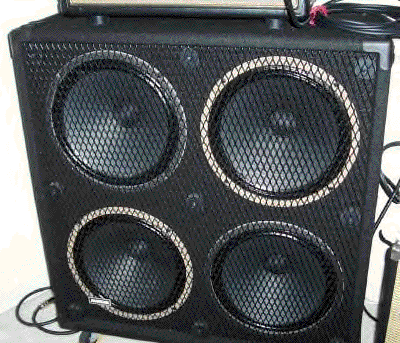 another Avatar.com mixed 4 x 12
two Celestion Vintage 30s and two Celestion G12H30
killer tone
----------------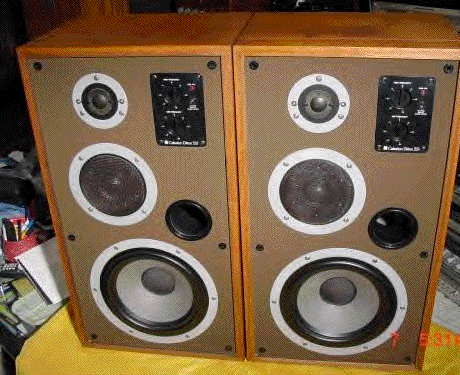 Celestion Ditton 551 Speakers
----------------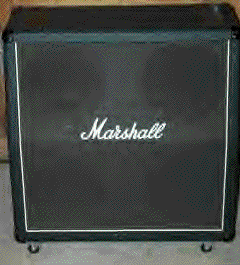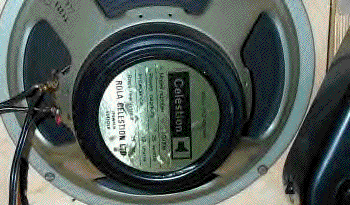 1978 marshall JMP 1960 mmm(looks alot like my jcm900 recent edition)
CELESTION 25 watt black back speakers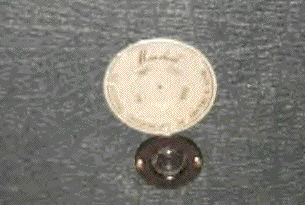 ok mabye it is
-------------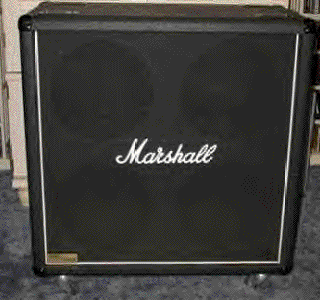 love the 1960 bv's
-------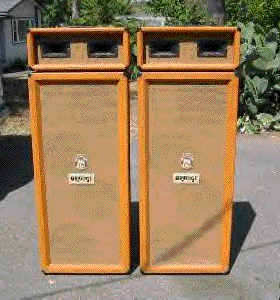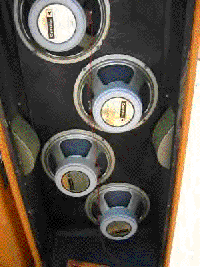 sweet
PAIR OF ORANGE P.A. COLUMNS 4/12"
LOADED WITH 8 VINTAGE 12" CELESTIONS
# GA5 AND GA8 T1217 JULY 5TH AND 8TH 1968
G12H 30watts 16ohms 75HZ ROLA CELESTION( IPSWICH SUFFOLK
MADE IN ENGLAND.
ORIGINAL HORNS SERIAL# 2765/2768 CAB# 3673/3675
----------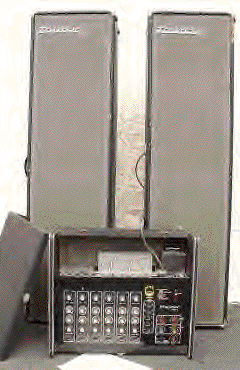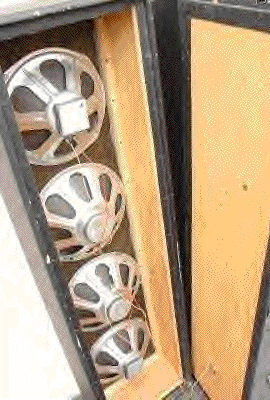 TRAYNOR/YORKVILLE
1963-1970
--------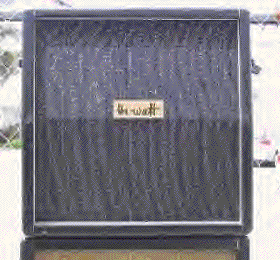 mid-1960s Hiwatt 4x12" cab, closed back, 16 ohm
crummy pic but its old haha.
-------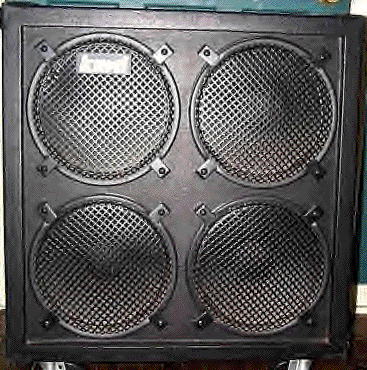 KMD 4X12" Speaker Cabinet
Made by KAMAN Music Division (KMD) i.e.: Ovation, Hamer
Model # GV-412, rated at 8 ohm/200 w., 13 ply poplar construction. Loaded with 4 12" Eminence Speakers
--------